We are Occupational Medicine Consultants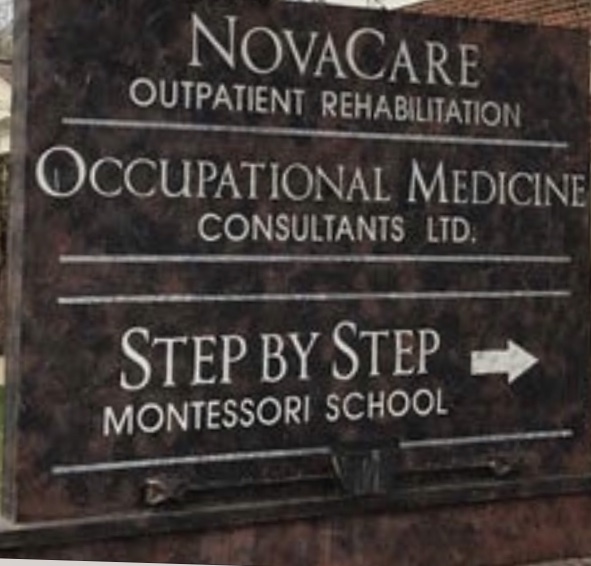 Occupational Medicine Consultants is a full service occupational, preventive and environmental medicine practice. Established in 1988, OMC is privately owned and located in Minneapolis. We provide local, national and international occupational medicine consultation and related health services.
OMC is owned and staffed by health care providers that are trained and certified in occupational health. The goal of our practice is to provide the highest quality service to our clients while resolving their occupational health needs through preventive and clinical medical services.
Our practice has national and international relationships with providers of occupational medicine/worker's health services. Occupational Medicine Consultants provides assistance and implementation for clients needing to establish sources for occupational medicine/health needs in the US and around the world.